Mr. Tucci was born in Paterson, New Jersey, and now resides in West Long Branch, New Jersey. He graduated from Long Branch High School, Seton Hall University and Catholic University School of Law. He was listed in "Who's Who in American Colleges and Universities" and was cited as an Outstanding Young Man in America for his community services and professional standing.
Mr. Tucci is active in many civic organizations in Long Branch and West Long Branch. He is a charter member and past resident of the West Long Branch Borough Men's Club and a past president and director of the Long Branch Rotary Club. He was a trustee and secretary of the Monmouth Health Care Foundation of Monmouth Medical Center and was a member of the Oceanport/West Long Branch Juvenile Conference Committee. He is an Exempt Life Member of the Oceanic Fire Engine Company No. 1 of Long Branch, New Jersey.
He retired as Chairman of Monmouth Kids, Inc., the parent corporation of Ronald McDonald House in Long Branch, New Jersey and is Chairman Emeritus of the Ronald McDonald House Boards of Long Branch and New Brunswick. He is an active volunteer for the American Cancer Society, March of Dimes, and American Heart Association.
He served as Chairman of the Advisory Board of the Eastern Branch of CoreStates/New Jersey National Bank.
He served as a Trustee of the Brookdale Community College of Monmouth County and served as its Chairman of the Educational Services Committee and as a Member of its Buildings and Grounds Committee. Mr. Tucci is also a member of the Estate Planning Council of Central New Jersey and lectures on wills and estates throughout Monmouth County.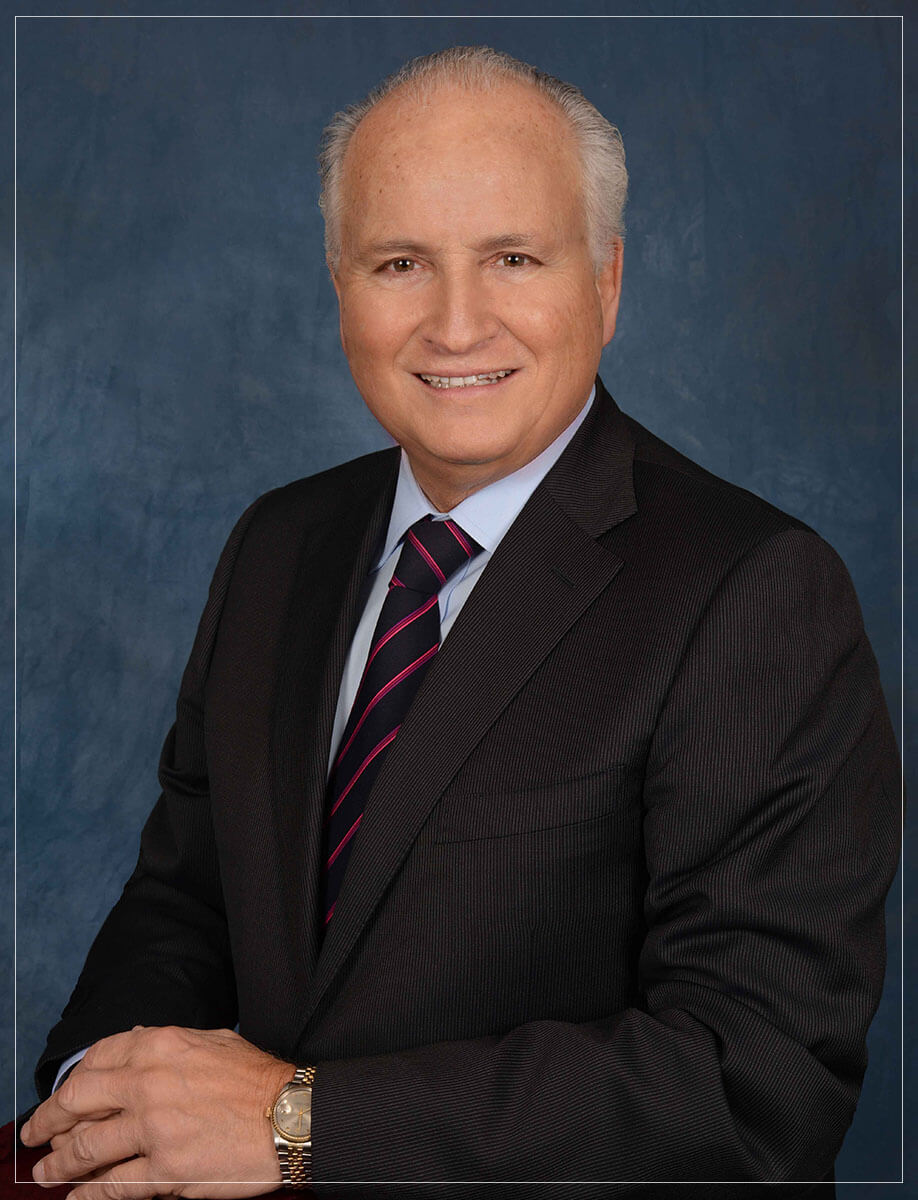 He was a former attorney for the Borough of West Long Branch, and its Municipal Court Judge. He represents the Shore Regional High School Board of Education. He has served as special counsel for the Long Branch Board of Education.
Mr. Tucci has received and been awarded the Paul Harris Fellow from Rotary International, which is the highest award that a Rotarian can receive. He has also been recently honored by the New Jersey Conference of Community and Justice as the 2004 Humanitarian of the Year Award Winner.
He is admitted to practice in the State of New Jersey, in the District Court of the State of New Jersey and the United States Supreme Court.